It's been a few months since our last update. Rob and I have been very busy (making comics)!
Nothing but deadlines, sleep, eat and deadlines. BUT, we're very excited to be heading down to SDCC this year. We'll be hanging around the Action Lab
Booth 1735 and Booth 2006
with our cohorts. Rob and Axur will be there to preview the first issue of
Sleigher: The Heavy Metal Santa Claus.
I'll be there hyping Cash & Carrie Book 1: Sleuth 101.
It's going to be a fun time with the
Action Lab
folk. And we'll be signing and smiling all week long (phew, that's exhausting if you think about it).
Hope to see you there!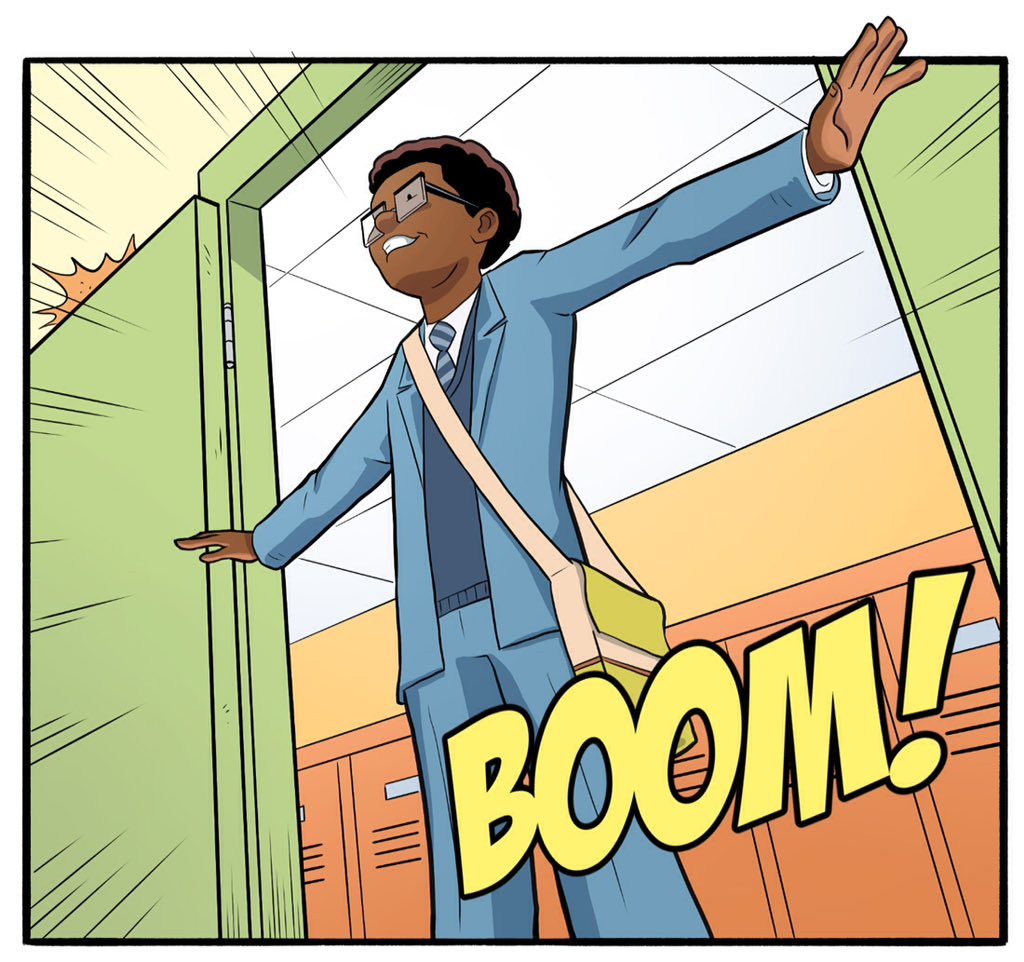 Art by Marcus Kwame